When you Open your new Holiday Park after Three Years of planning.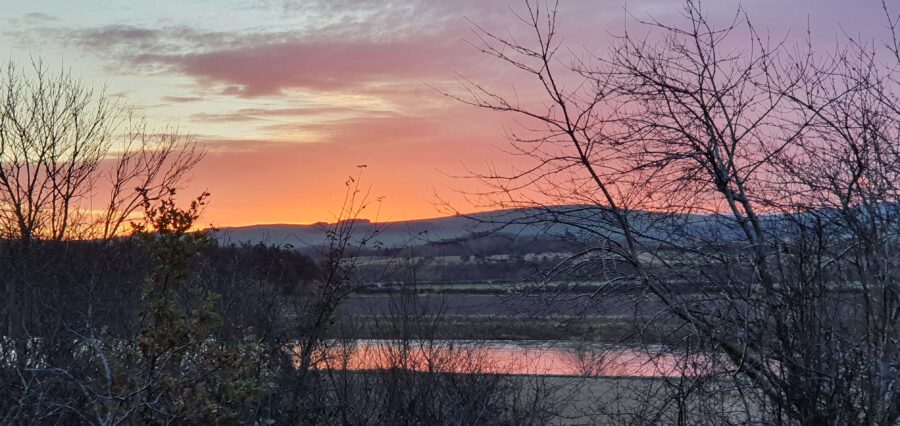 Only 51 weeks from gaining Planning Consent,  Scotland's Newest Caravan Holiday Park is now fully open for caravan ownership, sales and enquiries 24/7.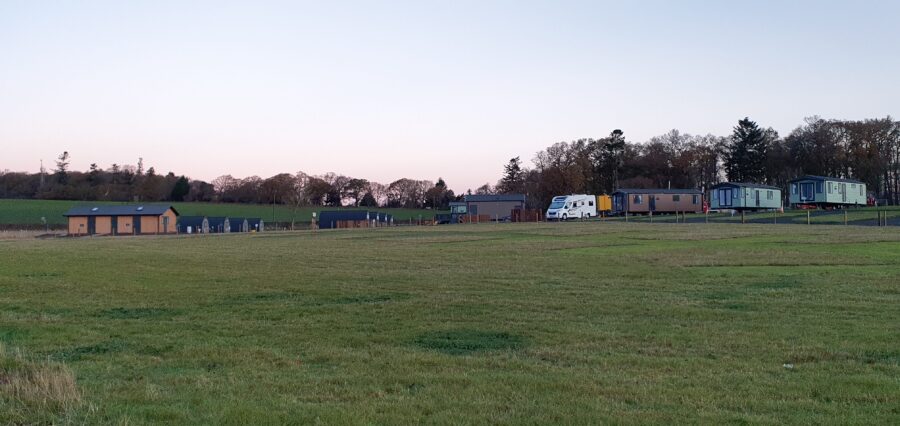 Thanks to Councillors Donald Moffat and John Greenwell, and the good people of this historic Town for their kind support and encouragement throughout.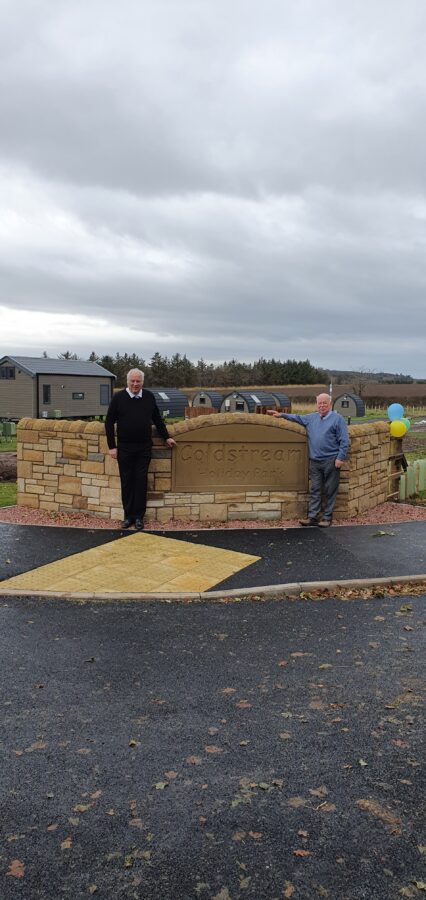 Check out our Caravans for sale here
Reception open from 09.30 to 4.30pm daily.
Call Danielle or Yvonne on 01890 234955 for viewing appointments.
Or email sales@coldstreamholidaypark.com