We have just received our first Quality Assurance Award from the Scottish Tourist Board. We are delighted to have attained an excellent 4 star award.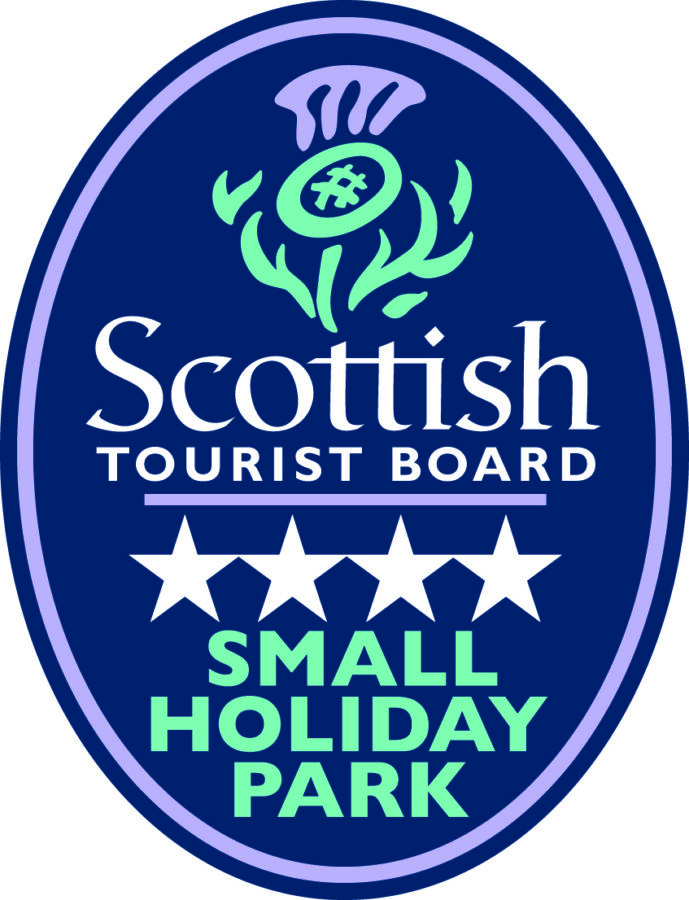 This award from the Scottish Tourist Board supports the great feedback we have already had from our customers and guests. The assessment takes an objective view of the park, and focuses on our facilities and our commitment to quality. As the park is still in its infancy it has been noted that many aspects such as our landscaping will develop naturally over the next couple of years. With other facilities due to be added to the park and phase 2 of our development due to start later this year, we very much look forward to our next assessment.
We would like to thank everyone for their support so far. It's great to see holiday makers enjoying the park, Coldstream and the Scottish Borders with their friends and family. A special thanks to all of the team at Coldstream Holiday Park for the work they have done to achieve this award and the great feedback we receive from our guests.
View our official rating on www.visitscotland.com